Miranda Cook
LOUDOUN County real estate expert
YOUR FIRST HOME CAN BE THE FIRST STEP ON YOUR PATH TO GENERATIONAL WEALTH
I am passionate about the potential of real estate in changing lives for the better and I'm excited to share my philosophy about real estate—making it fun and accessible to first-time buyers and sellers new to Loudoun County (and even for you second-time and investors!).
Real estate can be a financial tool to get you from where you are to where you want to be both physically and financially. A home should be warm and inviting and a place of rest while putting you and your family on the path to generational wealth.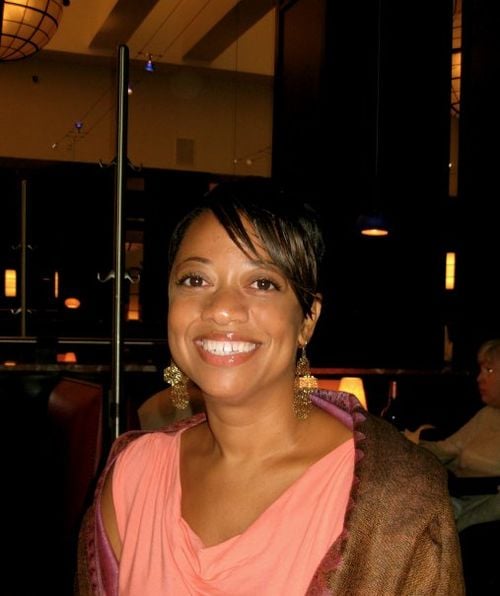 EXPLORE LOUDOUN
With all the beauty that Virginia has to offer, it's hard to find the perfect place to call home. Our area guides simplify that process by giving you unique market, lifestyle, and demographic insights into each area!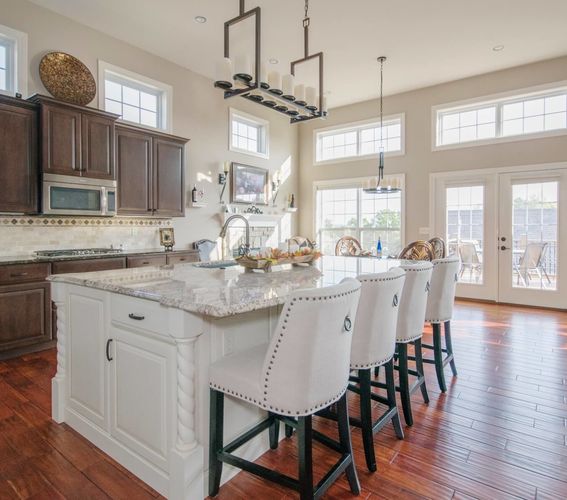 SELLING YOUR HOME
I take great pride in making the selling process as stress-free, for the most profit as possible and in the shortest amount of time for my clients.
I don't want to just sell your home, that's too easy. I want to help you make great real estate decisions and love the home selling process every step of the way.
My business is based on uncompromising and personalized counsel, the highest level of professionalism, honesty (even if it's not something you want to hear), and integrity—I'll do what I say I'm going to do.
Wondering how to stay ahead in this market? Sign-up below for the Homeowner newsletter for amazing tips and insights.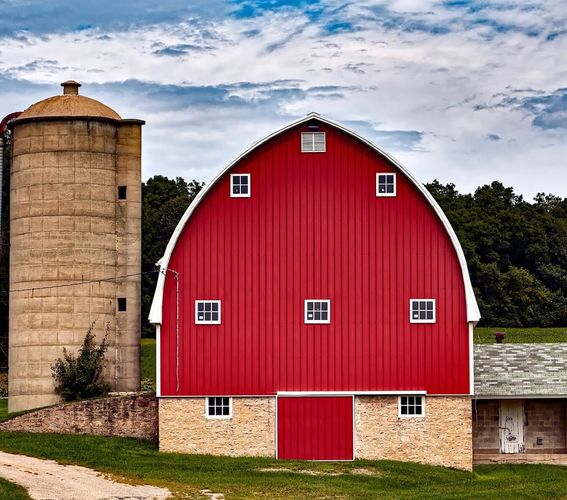 BUYING YOUR HOME
More than just buying a home, my sole focus is ensuring your happiness - and this starts with an understanding of what YOU want. This upfront work ensures you purchase the ideal home for your lifestyle (and budget!).
Most real estate agents don't approach home buying this way.
It's important to delve deeper than the typical "How many bedrooms do you need?" questions. My detailed process will allow us to hone in on just the right home more efficiently while having more FUN doing it together.
FIRST TIME BUYERS
My first time buyer series will provide one-of-kind secrets and fun facts to prepare and answer your burning questions as you embark on this real estate journey.
Work with us
I am straight forward, honest and love acting as your guide. Moving can be less challenging and more fun with a clear process, a great plan and your trusted advisor by your side. I am happy to get to know you and truly understand your short and long-term goals and how owning a new home can fit into that plan to get you from where you are to where you want to be.
Newsletter
Homeowners, we've got goodies for you too! Stay up to date with the latest ways to stay ahead in this market!